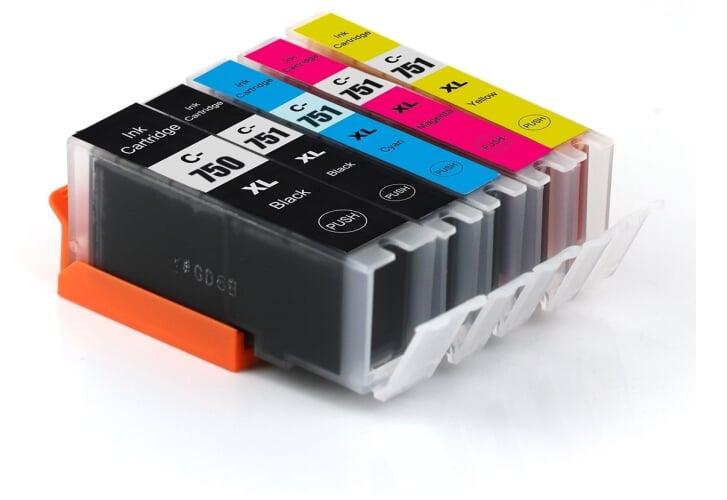 SAVE TIME. SAVE MONEY. PRINT GREAT. GUARANTEED !

How much can you save with Dubaria® ?
By choosing Dubaria brand Ink and Toner Cartridges, you can save as much as 70 % over an original brand cartridges. Businesses that partner with Dubaria Computers Private Limited can save thousands every year. In addition to eco-friendly ink and toner cartridges, we offer bundled printing solutions to meet all of your printing needs.
Order more than 5,000 original 'Dubaria' branded products direct from our official online store.

We offer over more than 10,000 products ranging within multiple industries & brands.
What We Save, Saves Us !
We strive to plant 100+ trees every year. It is the least we could do.