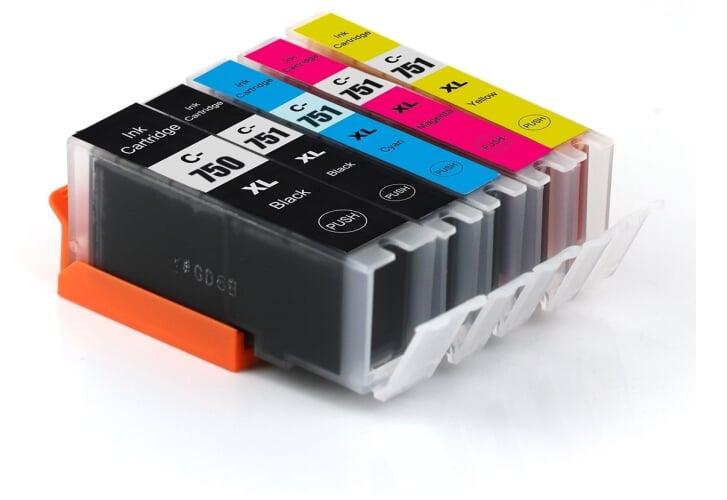 SAVE TIME. SAVE MONEY. PRINT GREAT. GUARANTEED !

How much can you save with Dubaria®?
By choosing Dubaria brand Ink and Toner Cartridges, you can save as much as 70 % over an original brand cartridges. Businesses that partner with Dubaria Computers Private Limited can save thousands every year. In addition to eco-friendly ink and toner cartridges, we offer bundled printing solutions to meet all of your printing needs.
We offer over 10,000 products ranging to all sub categories.